The Academy Awards are right around the corner and we can hardly wait!
On February 9, Hollywood's biggest movie stars, writers and directors will congregate at the Dolby Theater in Hollywood to dole out awards at the 2020 Oscars ceremony.
One of the most competitive categories of the night is the Supporting Actor sector, with five decorated A-listers showing down to take home the trophy.
As to who will hear their name after, "and the Oscar goes to," we'll have to wait and see.
However, in the meantime, we want to hear who you would give the trophy to!
You've got both Al Pacinoand Joe Pesci up for consideration for their portrayals in Martin Scorsese's gritty drama, The Irishman.
There's also the charming Brad Pitt, who already scooped up a SAG Award for his role as Cliff Booth in Once Upon a Time in Hollywood. But you also have to consider the equally charming Tom Hanks in his endearing performance as Mr. Rogers in A Beautiful Day in the Neighborhood.
Plus, don't forget about Anthony Hopkins, either, who played Pope Benedict XVI in The Two Popes.
It's a hard choice, but now is your chance to see what it feels like being an Academy member and casting your ballot.
Sound off below and be sure to check back all week to vote for which supporting actress, film and more you'd love to see go home a champion.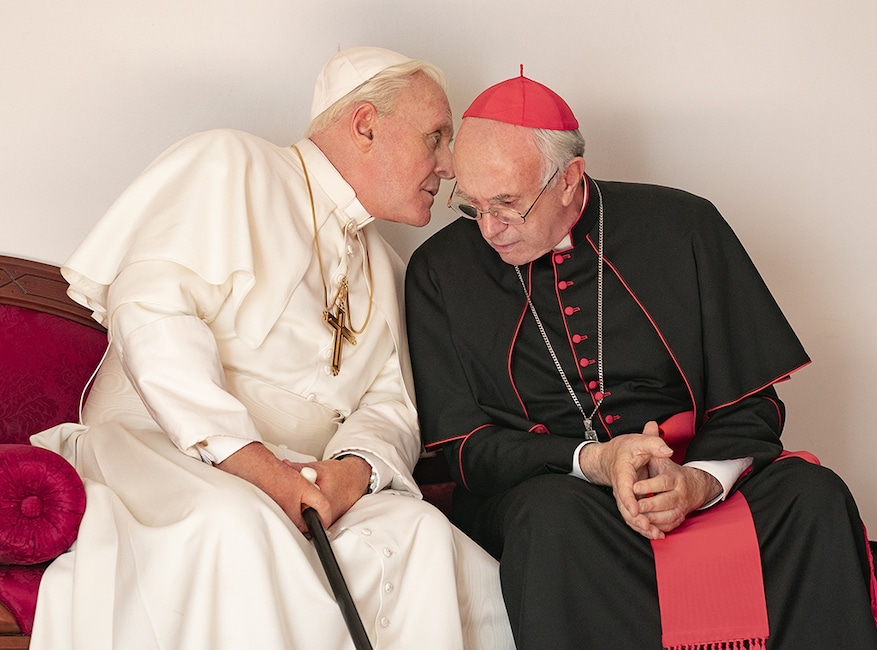 Netflix
Anthony Hopkins for The Two Popes
Anthony Hopkins portrayed conservative Pope Benedict XVI as he tries to find common ground with liberal future Pope Francis to forge new ground for the Catholic Church.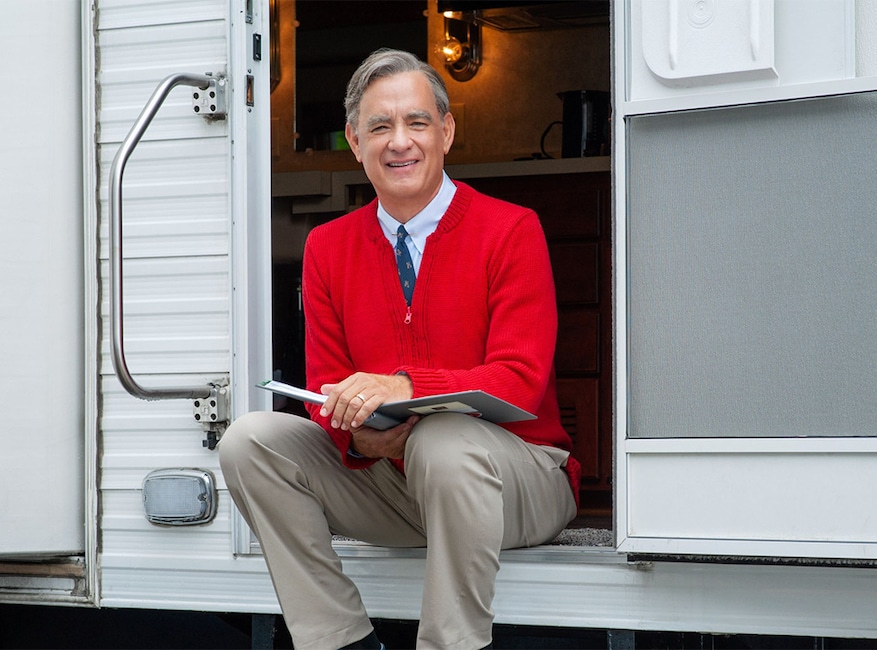 Sony Pictures
Tom Hanks for A Beautiful Day in the Neighborhood
Won't you be my neighbor?
Tom Hanks, one of America's most beloved actors, was a clear fit for playing one of the country's most beloved figures when he took on the role of Mr. Rogers for the A Beautiful Day in the Neighborhood film.
Netflix
Al Pacino for The Irishman
Al Pacino portrayed the real-life Jimmy Hoffa, an American labor union leader who went missing in 1975, in Martin Scorsese's film that tracked one man's lifetime of being involved with the mafia.
Netflix
Joe Pesci for The Irishman
Another nominee from the three-and-a-half hour mafia film, Joe Pesci's compelling performance as Russell Bufalino was both captivating and terrifying.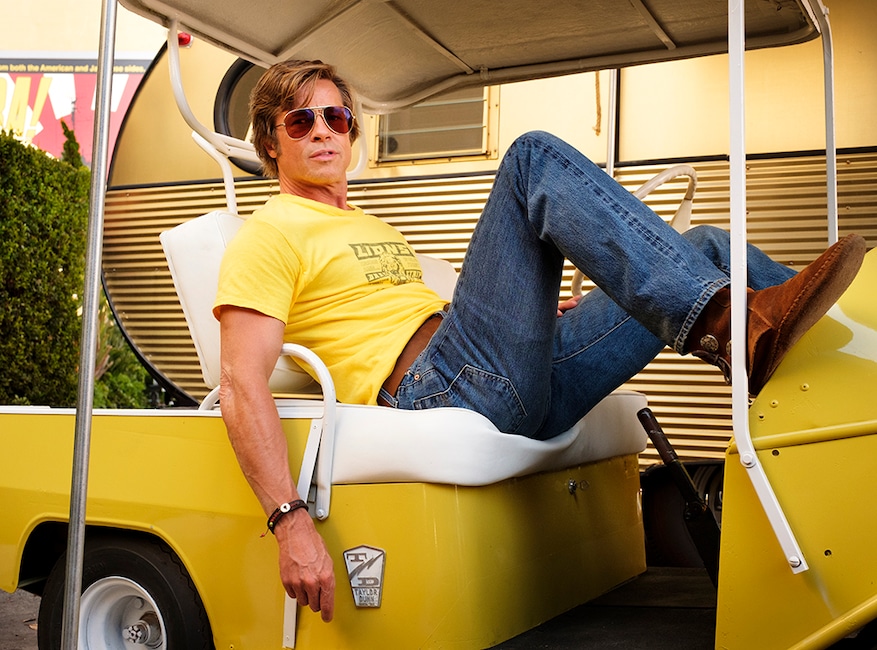 Sony Pictures Entertainment
Brad Pitt for Once Upon a Time in Hollywood
The actor portrays Cliff Booth in Quentin Tarantino's take on 1960s Hollywood, an age defined by the Western genre, Sharon Tate murders and hippie culture.
Watch E!'s red carpet coverage of the 2020 Oscars Sunday, Feb. 9 starting at 1 p.m. ET/10 a.m. PT followed by the Oscars telecast at 8 p.m. ET/5 p.m. PT on ABC! And don't miss the E! After Party special at 11:30 p.m. ET/8:30 p.m PT for a recap of the 2020 Academy Awards.